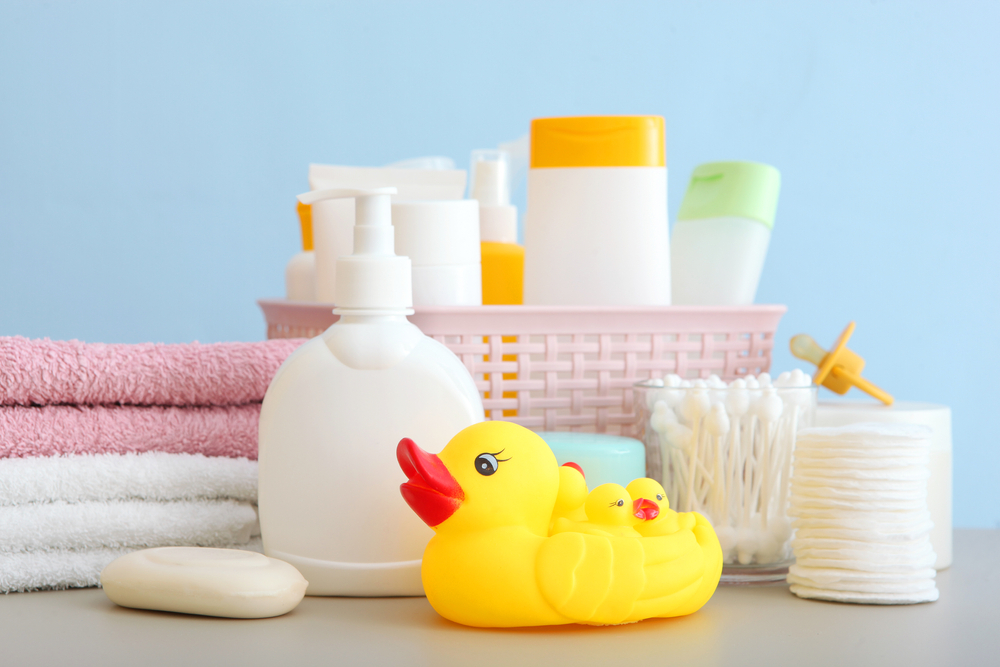 Being a first-time parent may be stressful because you want to provide and do all you can for your child. Baby products are created in a way that will not affect your child's body in any way.
However, the market is swamped with various baby care items online shopping. However, you can never be too sure about the safety of baby products. So, here are some pointers to make informed decisions about baby care items.
#1. Consult your child's pediatrician.
The best thing you can do is consult your physician before purchasing any baby items for your kid; after all, it's challenging to disregard medical advice. In fact, the doctor will advise you to use certain things that will not hurt your child.
In addition to their medical expertise, pediatricians encounter a variety of products in their everyday practice. That's why they can determine products appropriate for newborns. Before bringing your baby to your house, talk to your doctor about which goods you should buy for your kid.
#2. Recognize the most common poisonous elements.
You need to conduct some research on your own or see a doctor about some common poisons found in baby items while you're out shopping. While out shopping, glance at the labels, which will list all the chemicals used to make the goods.
You'll be able to avoid items that contain hazardous components while selecting products that are appropriate for your kid, as prescribed by the doctor.
#3. Choose baby-only products.
Baby soaps, shampoos, and lotions are significantly gentler than ordinary soaps, shampoos, and lotions. We advise that you use these mild products and fragrance-free soaps and lotions to keep your infant's skin smooth, healthy, and free of sickness since they are made from organic components and are free of carcinogenic elements.
#4. Buy gentle bathroom products.
When selecting a baby bath sponge, use cotton-based sponges or cotton towels that will not be harsh on your child's skin since your child's skin may be delicate and prone to rashes at this time. Choose biodegradable diapers with excellent absorption capabilities that maintain your child's skin smooth and soft and prevent rashes.
#5. Buy safe chew toys.
As your kid grows, they will begin to teethe, at which point you will need to purchase a variety of chew toys for your child. These toys come in various forms, sizes, and colors; however, avoid being seduced by them and instead choose a toy that is free of plastic, which will be safer for your baby. To ensure your child's health, buy chew toys made of non-toxic materials.
#6. Feeding bowels.
Like any other baby product, feeding bowls come in a variety of forms, sizes, and colors and are constructed of plastic. Plastic isn't safe for your infant, even though it tends to last longer. Avoid using such plastic intestines to feed your infant if at all feasible.
Final Words
While there is a limitless supply of baby items, parents are urged to choose from reputable manufacturers and retailers. Advertisements may be seductive in various ways, but resist them because you don't want to be misled when it comes to your child's health. Invest in the correct baby items for your child's growth and development as a parent.